Sometime back, (actually a long time ago)
xh
and
neera
had tagged me on the 10 things I miss right now, and the things I would want to do within the next 10 years...
I miss,
1. The twins (my 3-yr-old adorable, cuddable, kannada-with-an american twang- spouting nephew and niece)
2. The Bangalore traffic...(that's when i used to catch up with my friends)
3. Everybody in bangalore...sigh..
4. The divine chocolate desserts ...double sigh
I'm sure i should be missing more but what can you expect? i've just returned from vacation!!!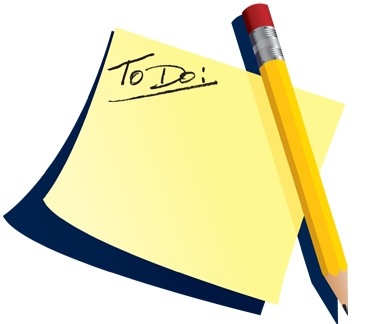 From the thousand odd things that i hope to do in the immediate future, I must
1. learn pottery...
2. practise meditation regularly...(telling my hyper mind to shush..is as difficult as expecting my boys to be still)
3. manage my temper...(a losing battle?)
4. stop featuring in Prats Feedjit list as a permanent visitor, because ever since my blog list vanished, i've been using her blog list to access my blog pals...and all it says is "Singapore arrived " some 10 times on her page...how mortifying!!!
:(...Either i stop reading my blogs and or i make my own list...sigh, I must sit and rectify that list...
5. be more thickskinned...(sensitivity is hazardous to mental health...)
6. be more time efficient
7. get my priorities right...checking my mail should really be the second thing i do in the morning, not the first...
Looks like i'm quite content with my life now...it will take a week of boredom to kick start things and make me peer into that list...meanwhile I've written on this before ....take a peek
here
. Gosh!!! Time is running out!!